Firouze Carpet Company was established in 1370 with the aim of producing all kinds of tufted carpets in the form of rolls and cut carpets, and was put into operation in 1371 in the industrial town of Mehriz, 25 kilometers from the center of Yazd province, located on the Yazd-Bandar Abbas transit road.
The first phase of the company's development plan was put into operation in 1373 with the production of felt carpets, matches and simple and patterned velvets, and the second phase was put into operation in 1378 with the production of industrial non-woven layers and various floor coverings used in Automobile industry started.
From that date until now, this company was able to have a continuous presence in the country's domestic markets and many export markets by being a continuous member of the Carpet Committee of the Iran Textile Industry Association, the Exporters Union of Iran Textile Industries and the Exporters Union of Yazd Province.
In 1386, this company succeeded in obtaining the ISO9001:2000 international quality management system certificate for its production line, and in 1389, the certificate was upgraded to ISO9001:2008.
The annual production volume of this company is 2.2 million square meters of tufted carpets, 8 million square meters of digital printed carpets, matches and simple and patterned velvets, 750 tons of industrial non-woven layers and 2 million square meters of automotive flooring.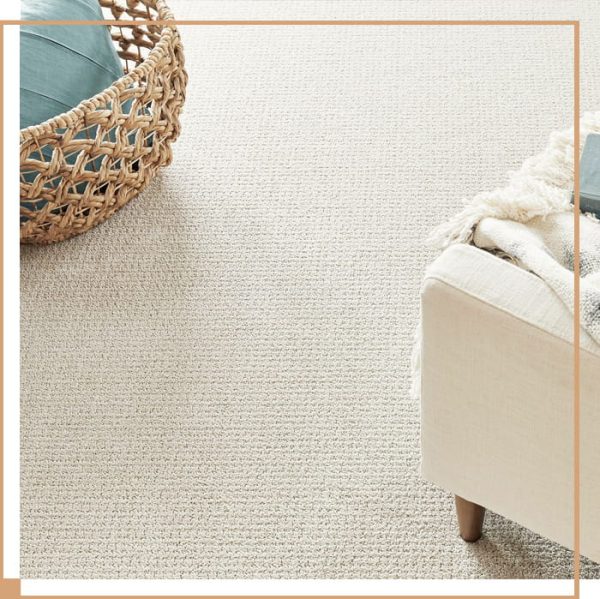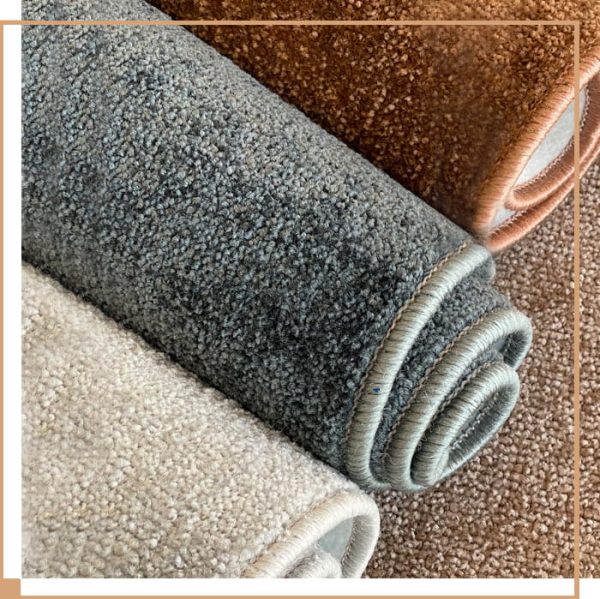 In addition to being present in all regions of Iran, the target markets of Mokat Firouzeh are the eastern neighbors of the country, including Bangladesh, Nepal, India, Pakistan, and Afghanistan, and on the other hand, Uzbekistan, Tajikistan, Turkmenistan, Kyrgyzstan, Azerbaijan, Armenia, Russia, and Iraq. Also, a proper investigation is being done on the consumption markets of some countries in the Persian Gulf and North Africa.
In order to know about the products of this company, only types of carpets and some floor coverings of the automotive industry are among the export items. During the last 10 years, more than 50 million dollars of the products produced by this company have been exported to the target countries.
In 2015, with the aim of developing production, Firouzeh company succeeded in upgrading its production line as the first producer of digital printed carpet with a width of 4 meters, which is important in addition to quality, especially strength, diversity in color and beauty, using the latest technologies. It has made it the best carpet exporter.
This company, by choosing the right way of progress and considering the greater demand of the market, as well as the knowledge, experience, empathy and efforts of its members, powerful managers and all company personnel, succeeded again in its development plan in March 2019 with a new digital printing line with wide 4 meters, but this time with 600 dpi print quality, which is an important step to achieve specific goals such as more production, job creation inside and productivity from the benefits of exports abroad.