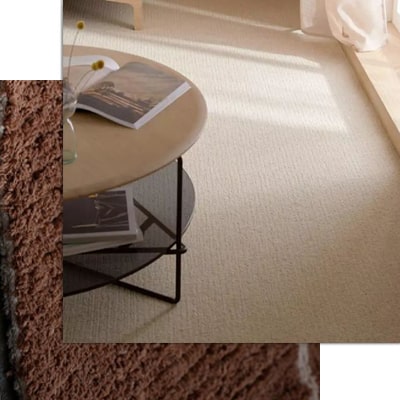 Yazd Firouze Carpet Company management statement
Yazd Firouze Carpet Company management statement
Yazd Firouze Carpet Company (Special Shares) was established in Mehriz Industrial City with the aim of producing all kinds of non-woven carpets, such as sulfur and plain and patterned velvet, various floor coverings for automotive industries and some other types of obsolete non-woven layers. The vision of the management group is to produce all types of simple and patterned non-woven carpets and floor coverings in the automotive industry, and in this regard, there is a special focus on the possibility of competing in the export markets.
The management and personnel of Yazd Firouze Carpet Company undertake to:
 Identify and understand all the requirements related to the production of their products and adapt them in the direction of production with superior quality.
 At all levels of the company, the recognition of the customers' demands along with their satisfaction in positive interaction with them should be their priority.
 Practice continuous improvement of work processes at all levels.
Therefore, in the implementation of these policies, Yazd Firouze Carpet Company has established, established and maintained a quality management system based on the ISO9001:2008 standard. The senior management of the company insists on complying with the requirements of the above standards at all levels of the organization and expects all employees to make the necessary efforts in this direction.