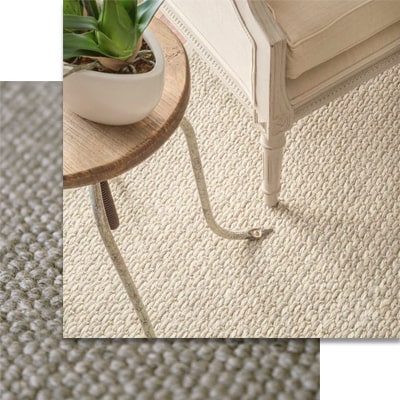 Firouze Carpet Company was established in 1370 with the aim of producing all kinds of tufted carpets in the form of rolls and cut carpets, and was put into operation in 1371 in the industrial town of Mehriz, 25 kilometers from the center of Yazd province, located on the Yazd-Bandar Abbas transit road.
This company, by choosing the right way of progress and considering the greater demand of the market, as well as the knowledge, experience, empathy and efforts of its members, powerful managers and all company personnel, succeeded again in its development plan in March 2019 with a new digital printing line with wide 4 meters, but this time with 600 dpi print quality, which is an important step to achieve specific goals such as more production, job creation inside and productivity from the benefits of exports abroad.
Quality management system certificate holder ISO9001:2008
Using modern technologies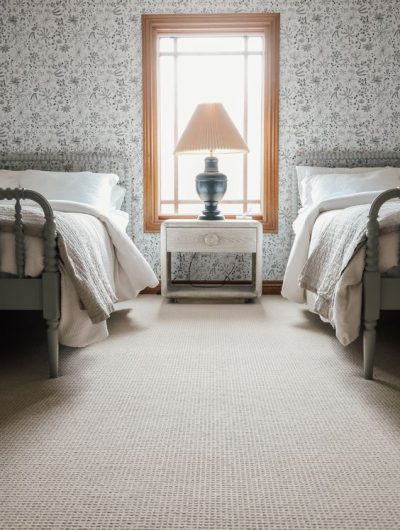 The first manufacturer of digital printed carpet with a width of 4 meters
Digital printing with a width of 4 meters and a printing quality of 600 dpi
Quality, strength, diversity and beauty in products
لە کاتێکدا کە فەرش و فەرش دەتوانن جوانی و سەرنجڕاکێشی ماڵەکە زیاد بکەن، نائومێدییەکەیان دەتوانێت مەت...