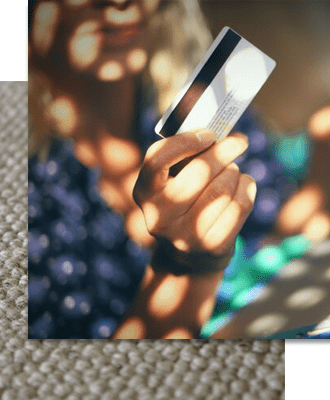 Firouze carpet products are not only bought and sold in the domestic market, but this company has gone beyond the domestic market and exported its products to other countries.
Firouze company currently sells the following types of carpets:
felt carpet
match carpet
Velvet carpet
Office carpet
Patterned carpet
Office carpet
Car floor coverings
Considering that the wholesale sale of Yazd carpets is being carried out in many agencies of this company in different cities of Iran, please keep in mind that when ordering your desired product, first search for the sales agent of Yazd turquoise carpets in your place.
Therefore, our colleagues in all Firouze carpet dealers in Yazd are always trying to make the purchase easy and suitable for you dear ones.
Sales unit contact number:
36265065 -035
035-6225581
Contact number of the sales manager:
09121228180
You can contact the following numbers to order your favorite product:
Sales unit contact number:
035-36265065
Contact number of the sales manager:
035-36225581